Album Overview
Comprising twelve instrumental selections, the album Distant Horseman is conceptually both a spiritual and a seasonal journey. It begins with introspective and hauntingly beautiful songs such as the Appalachian-tinged A Bend in the River and the Celtic-influenced title song, Distant Horseman. A Night So Cold continues the winter theme, having been actually written on a such a night. The emotional turning point comes with Forgiven, a deeply-inspired orchestral revelation, which leads into the joyful and spring-like Colors Dancing. A series of three love songs follow, including the charming Ecstasy Eyes and the lively 3/4-time Summer's Dance. The lilting and joyous finale is Luminous Wake, Starlit Sea.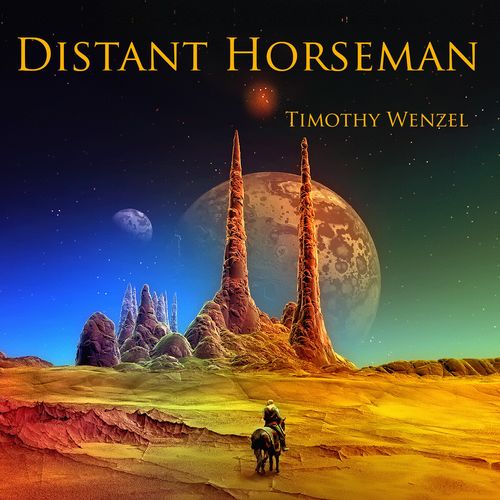 The songs represent an introspective and allegorical journey, a pondering of what lies beyond the bend in the river. To me the emphasis is on transformation. The uncertainties, the resolution and strengthening of spirit, the journey through the darker parts of our lives and finally the emergence of spirit, cleansed and re-born. But each step along the way is necessary to create such a profound journey.
---
Josie Quick joins me as a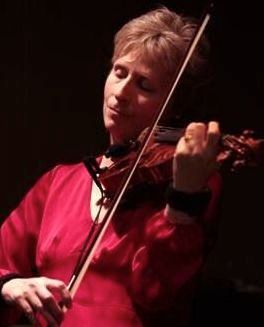 special guest violinist. She is a member of the progressive groups Perpetual Motion, The Coyote Poets of the Universe and the Frontera String Quartet, and a teacher at the esteemed Swallow Hill Music Association in Colorado.
---
Talented Brazilian artist and friend Edson Moraes designed the exquisite cover art specifically for this album. Thank you Edson!
http://moodyblue.deviantart.com/
---
Corin Nelsen mastered the album with his usual keen ears and calm competence. Thanks for another great session Corin!
http://www.corinnelsen.com/site/
---
---
Distant Horseman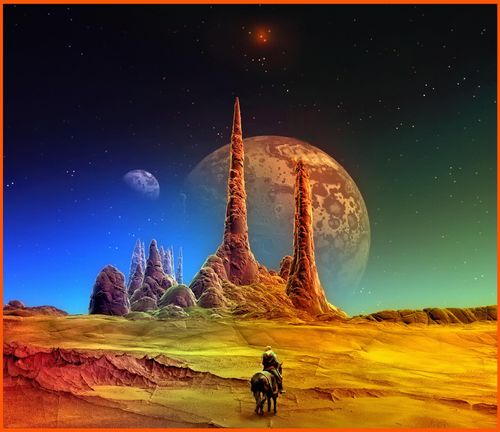 partial lyric:

I await the distant horseman
Tempered steel in my hands
For he'll not harm my kinsmen
Or dishonor my lands

artwork: © Edson Moraes


---
Turn and Walk Away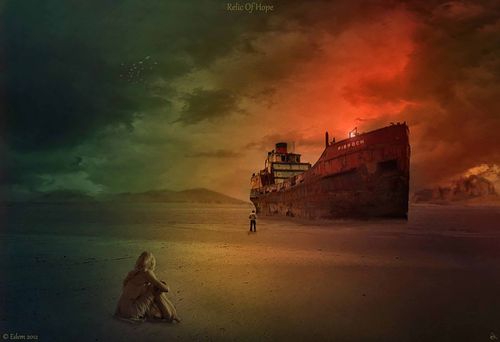 A memory arises: two lovers, united by chance and by choice, have reached the end of their temporary bliss. Now they must embrace, turn and walk away.

artwork: Edson Moraes


---
A Night So Cold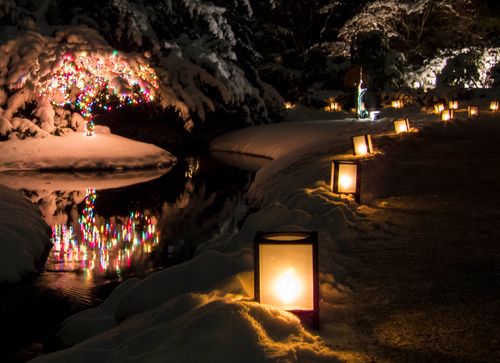 The underworld, the afterlife, darkness -  and profound moments in our current lives. Amid the frozen darkness, water flows. It is a guide to the lost and weary. The piano notes represent sparkles of light in this darkness, the violin the guiding river on this Night So Cold. This song was actually written on such a night last winter.

photo: Wenzel
---
Moments Into Years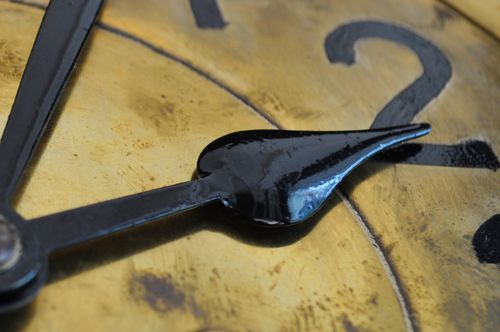 There are those rare moments when time stands still and we become aware of everything around us, seeing the world anew. But all too often time slips by unnoticed: moment after moment becomes year after year until you realize there is…
---
Forgiven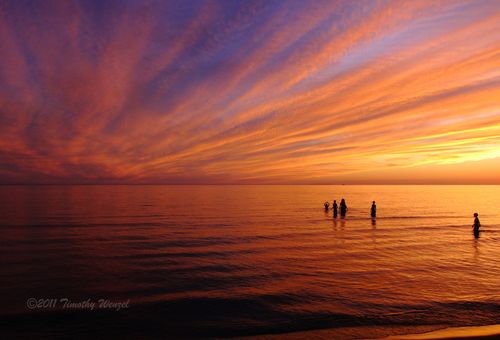 Re-birth, the soul is completely cleansed. It never really happened. You are Forgiven.
photo: Wenzel
---
Ecstasy Eyes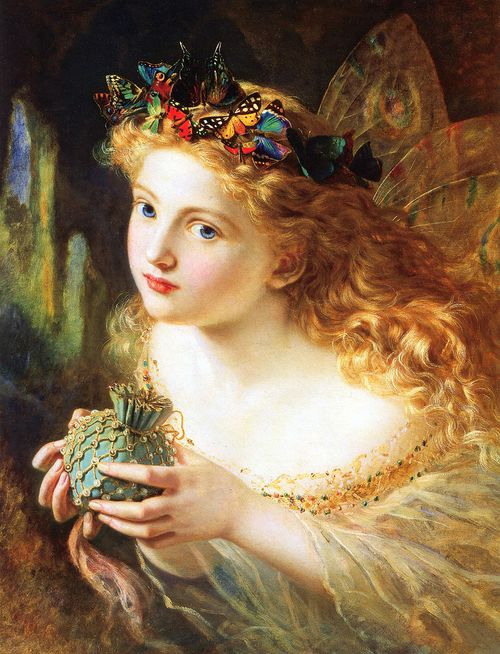 A love song. The eyes tell everything...
Partial lyric:
chorus
you look at me with those ecstasy eyes
i believe you can carry me through
you look at me with those ecstasy eyes
i guess i'll see what i can do

verse `
what brings you here?
what do you do?
come outside with me
and see
an astonishing view
of the world
at peace
would you please? ...

Artwork: Sophie Anderson
---