What We Hold Dear
Nominated Best Contemporary Instrumental Album 2018
NOMINATED for best Contemporary Instrumental Album of 2017 by ZMR broadcasters worldwide!
Introduction
What DO we hold dear? That is the essential question behind all the songs on this album. Is it the mysteries of nature, such as starling Murmuration? Is it those whom we love, as in title song? Perhaps it is the simple beauty of flowing Appalachian Waters. For some, it is Ascension to new levels of being. For others, it is the magic of Incantations. And let us not forget coming back home In A Little While.

Who does not value the wisdom and mystery of a Desert Dream? Or the magical stillness On a Quiet Night? Or to be Hypnotized by someone you love. Or experiencing the mystery of life itself on A Spring Day in Autumn?

Finally, we all need a vision, a lullaby to soothe our souls, our own Turquoise Sky, Emerald Sea.



Composer and instrumentalist Timothy Wenzel offers some of his own feelings, in the form of twelve instrumental pieces that touch on themes such as those whom we love, nature, the magic of the unknown and unexpected, dreams and imagination. Ranging from deeply introspective to playful, these songs can truly touch the soul. What We Hold Dear is Timothy's sixth solo album. With guest artists Josie Quick (violin), Jordan Schug (cello) and Sarah Joerz (vocals). Mastered by Grammy Award winning engineer Corin Nelson.
Artwork: © Daniel Berard (licensed by Wenzel)
Credits
Josie Quick joins me as a special guest violinist. She is a member of the progressive groups Perpetual Motion, The Coyote Poets of the Universe and the Frontera String Quartet, and a teacher at the esteemed Swallow Hill Music Association in Colorado.
http://www.josiequick.com/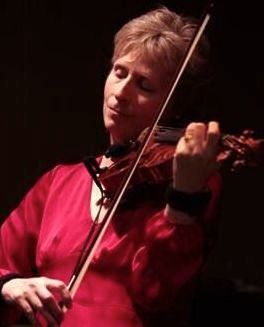 Jordan Schug is a cellist and freelance musician in the Detroit Area. Originally from Southeast Michigan, he studied both jazz and classical music at the University of North Texas (ranked one of the top music schools) on scholarship from 2000-2005. He then returned to Michigan and has been continuing his music career here ever since, almost exclusively playing professionally.

http://www.jazzcellist.com/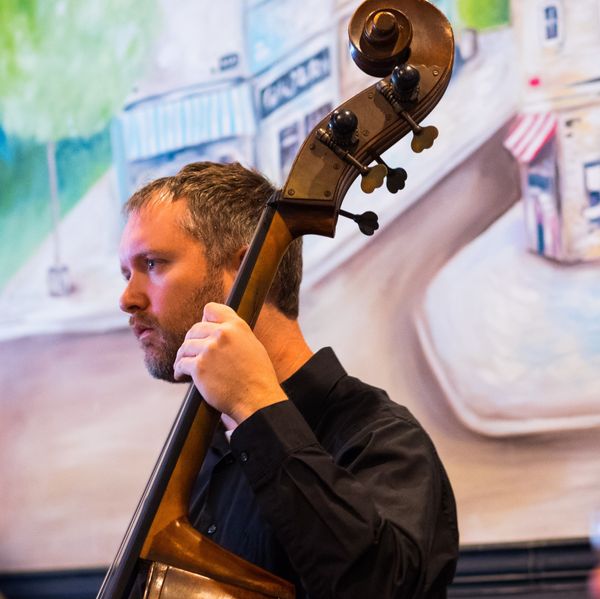 Sarah Joerz from Arizona has been singing since childhood and took voice lessons during high school and college. She has been an award-winning member of a number of bands as singer, writer and instrumentalist. She has been active in musical theatre for many years.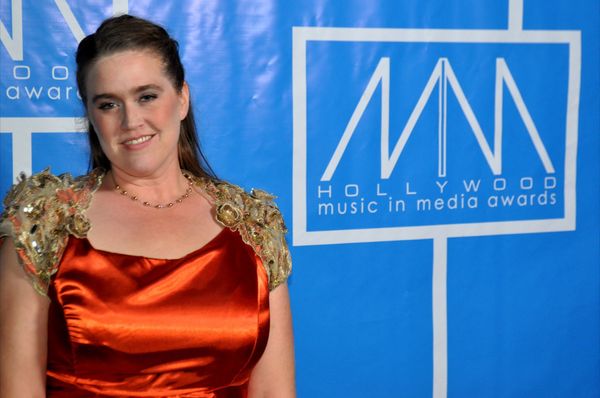 Corin Nelsen mastered the album with his usual keen ears and calm competence. He also did the recording for Jordan's cello contributions. Thanks for all your help Corin!!
http://www.corinnelsen.com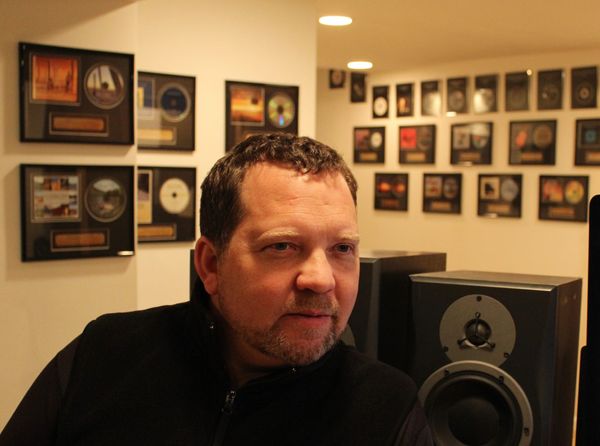 The original artwork used for the cover was created by Daniel Bérard and re-colorized by Edson Moraes.
http://www.danielberard.com/en
01 Murmuration
A murmuration of starlings is that aerial swarm you can sometimes witness, wherein the entire flock moves as a single organism in a fluid ballet. This song captures two aspects: the quick wave-like movements and also the awesome soaring movements. Josie's violin soars on this track.

Walter Baxter [CC BY-SA 2.0 (http://creativecommons.org/licenses/by-sa/2.0)], via Wikimedia Commons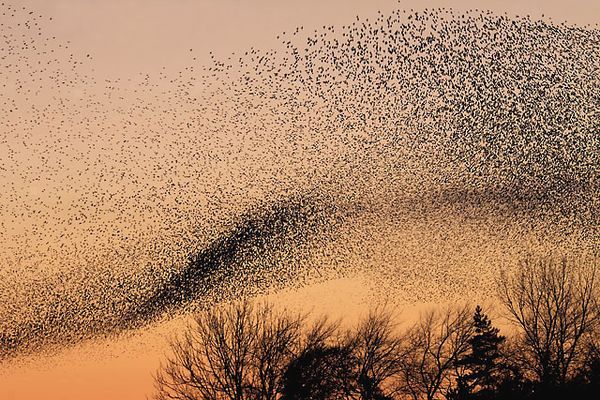 02 What We Hold Dear
02 What We Hold Dear
    Early on, this song evoked feelings of loss yet also feelings of love. Seemingly contradictory but as it turns out: not at all. In searching for artwork involving loss, I came across what would become the album art for the CD. It was a very emotional piece titled "Where We Once Lived" by Daniel Berard. I thought about it for an instant and realized the title could be "What We Still Have" (!) and then later "What We Hold Dear". Hence the concepts of loss and love became united. The emotive cello is played by Jordan Schug.
original artwork: Daniel Bérard
colorization: Edson Moraes
final transformations: Timothy Wenzel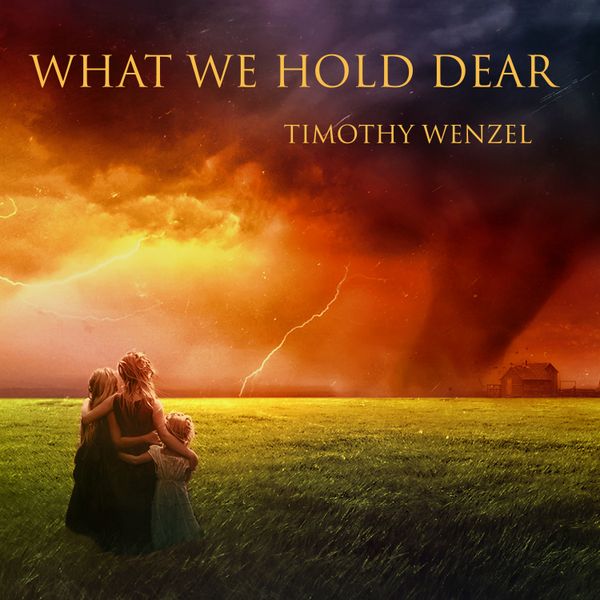 03 Appalachian Waters
One of my favorite styles is one I sometimes hear in West Virginia folk music. It has its roots in Scottish folk music, brought by the immigrants who came to work in the coal mines. This song arose quite naturally on a happy afternoon.To me it represents how a mountainous rivulet becomes a mighty river. It is happy, it is graceful, it is a song of the Appalachian Mountains.
artwork: North Fork of the Blackwater River (West Virginia). Photo © David Miller, used by permission. www.facebook.com/alleghenyphotography and www.alleghenyphotography.com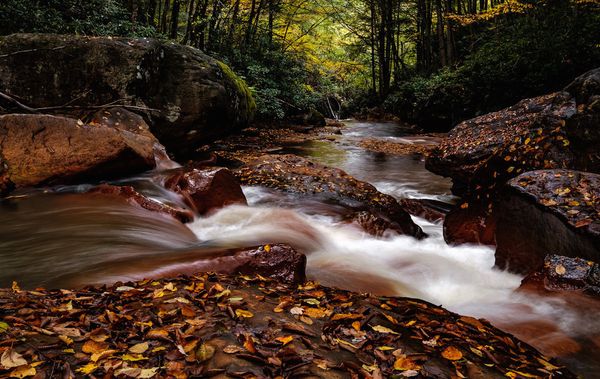 05 A Spring Day in Autumn
Originally titled "A Spring Day in the Autumn of Life", the song is about a magical transformation of an elderly person on a cold and rainy fall day. Suddenly the rain stops and it is warm and windy. The flowers bloom madly, the trees are a riot of laughing green. Love overwhelms and transforms age into youth. A feeling of closeness, of hands touching, hearts beating. Shimmering light envelopes all.

Suddenly, cold rain. Shuffling feet. Darkness. But a heart made young by a miracle. The song alternates between these two moods. Is it a vision, a hallucination or… reality?

artwork: Timothy Wenzel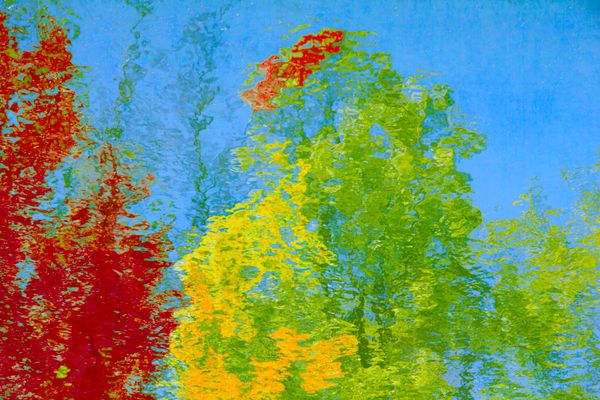 07 Incantations
Ah! An enchantress casting her spell becomes completely entranced. The energetic violin near the end, with the glissando notes, signifies her fevered and complete surrender. This song comprises as many as five layers of cello in some parts.

Artwork: http://cindysart.deviantart.com/art/Dance-with-me-79109464