Album Overview
Running Away is Timothy's seventh album, comprising twelve tracks of beautiful music ranging from soft and Celtic to more energetic themes. The genre is not just New Age, but rather encompasses Celtic, Americana and Contemporary Instrumental.

Although ideal for meditation and background music, it is meant to be an interactive album. Thus it engages and opens the mind and spirit to different feelings and visions with each song. Listeners have also said that Timothy's albums are perfect for traveling, especially in cars or trains, offering the ideal soundtrack for each new scene.

Timothy's previous album What We Hold Dear was nominated for the coveted Best Contemporary Instrumental Album by the Zone Music Reporter, based on a world-wide vote of radio programmers. His previous albums have consistently reached the monthly top ten by a survey of these same programmers.
 
Credits
Josie Quick again joins me as a special guest violinist. She is a member of the progressive groups Perpetual Motion, The Coyote Poets of the Universe and the Frontera String Quartet, and a teacher at the esteemed Swallow Hill Music Association in Colorado.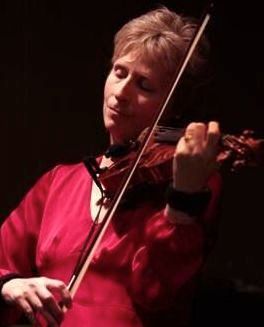 Jill Haley is a world-renowned composer and English Horn player. I am honored that she joined me in the creation of this album!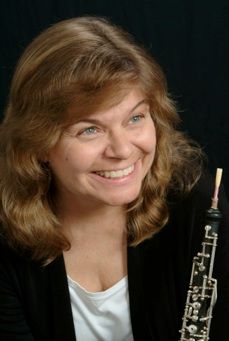 Jeff Haynes has played with hundreds of top acts in the genres of new age (Will Ackerman, Fiona Joy), pop (Joni Mitchell) and jazz (Pat Metheny, Cassandra Wilson).
http://www.jeffhaynesmusic.com/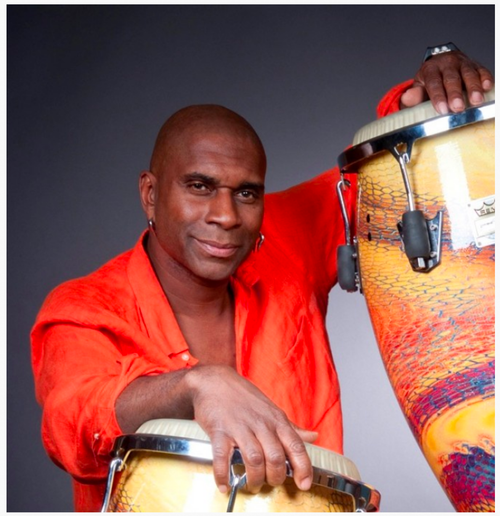 Grammy Award winning engineer Corin Nelsen co-produced the album, mixed the percussion, recorded the English Horn and kept a steady hand on the helm!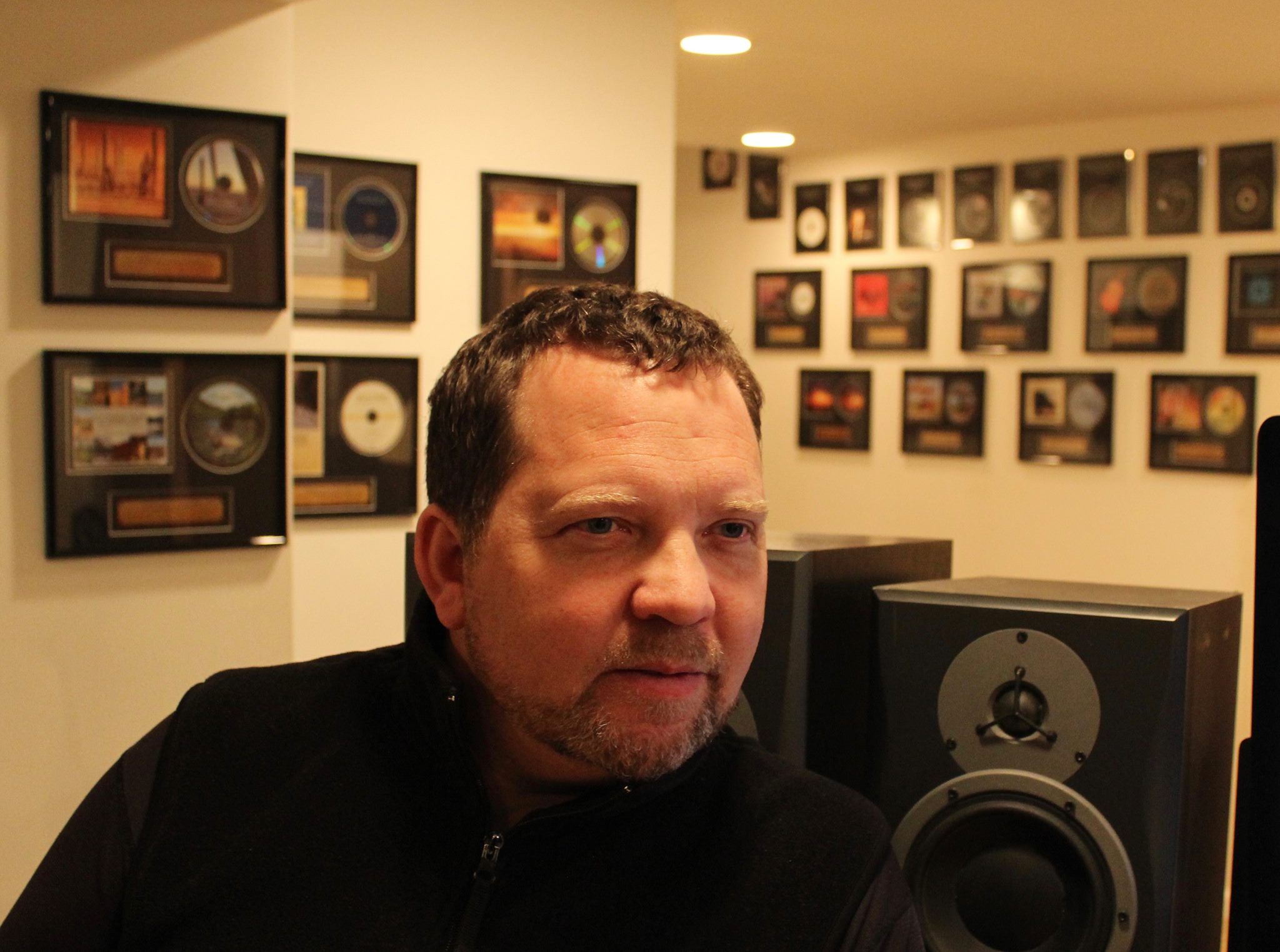 Finally, extraordinary artist Daniel Bérard created the original artwork for the cover. He also created the artwork for my previous album What We Hold Dear.
https://www.deviantart.com/neverdying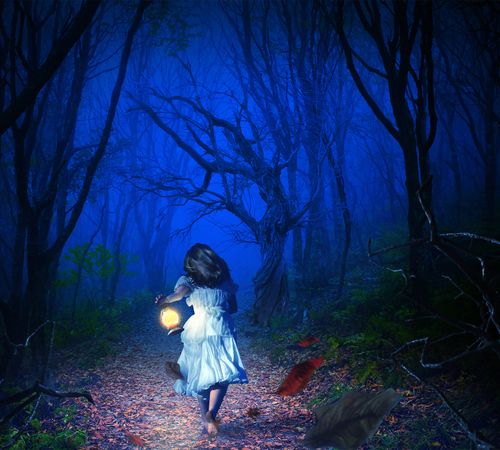 01 Dream of Summer
Dream of Summer
The original title of this song when it first came to me was Warm Spring Wind, reflecting the immense joy of stepping out into a fresh new world, filled with hope and wonder: images from long forgotten memories no doubt. But regardless of the title, the sentiment is the same: momentary ecstasy.
Featuring Jeff Haynes and Josie Quick.
Photo by Timothy Wenzel

02 Dancing in Darkness
Dancing in Darkness

A 3/4 time waltz in style, it evokes a romantic moonlit dance, inspired by quiet music, away from anyone else. The night is ours.
Featuring Josie Quick.
 
Artwork used by permission: debNise

03 A Bit About You
A Bit About You
A love song inspired by the first stirrings of the heart when you meet someone new, whom you find fascinatingly attractive.  The happiness, the wonder, the first glance of curiosity.
Featuring Jeff Haynes, Jill Haley and Josie Quick.
 
Photo: creative commons

04 Running Away
Running Away
I wrote this in the very middle of a cold winter night when I felt the inescapable urge to abandon all that I have ever known and start life over again. Just run away from it all. Or at least leave for a warmer climate…
Featuring Jeff Haynes and Josie Quick.
Artwork used by permission: Daniel Bérard neverdying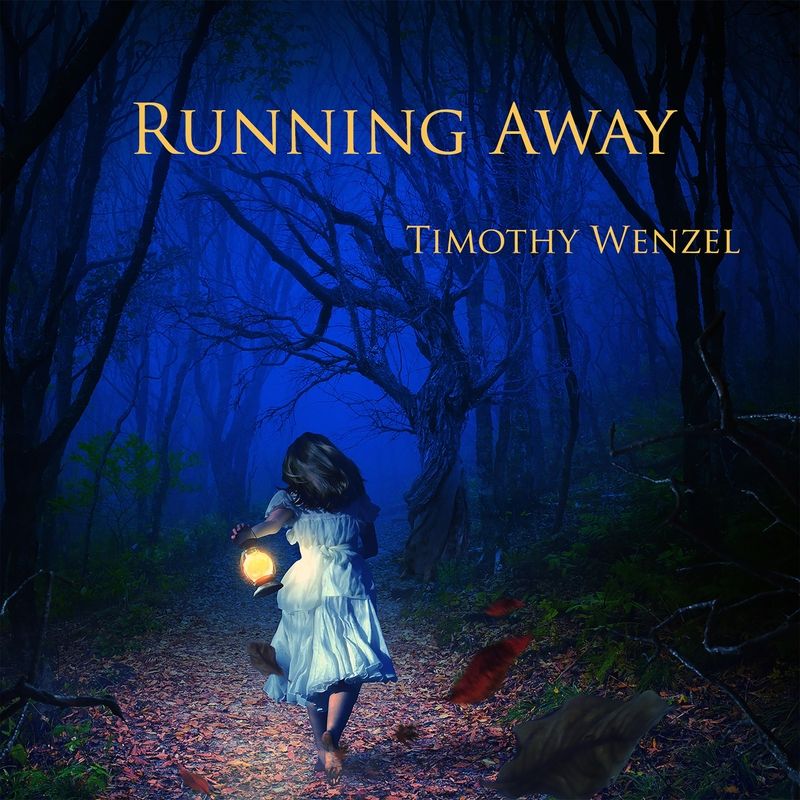 05 Makes You Wonder
Makes You Wonder
Inspired by an extremely introspective feeling I had one evening, inexplicable and intangible but very powerful. The power of aloneness and quiet, the unexpected vision, but mostly the feeling that life and this universe is not what you think.
Featuring Jeff Haynes and Josie Quick.
Photo by Timothy Wenzel

06 Traveling Light
Traveling Light
Just bring the essentials - a small camera, your passport, a credit card and a change of clothes. A book, perhaps a guidebook. And an airline ticket. The rest of the journey you'll figure out when you get there.
Featuring Jeff Haynes, Jill Haley and Josie Quick.
Artwork used by permission:FantasyArt0102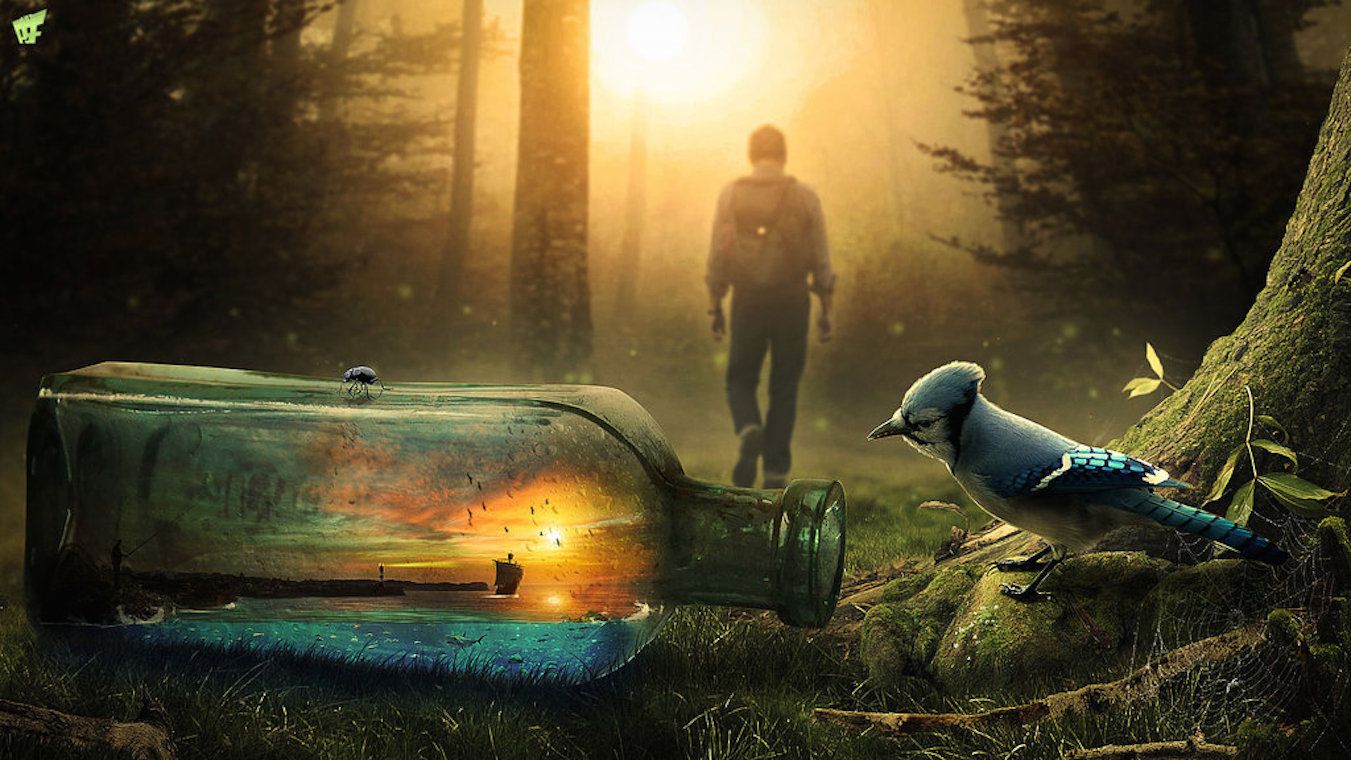 07 Magical Pageant
A song with a sparse beginning that represents a spontaneous gathering of magical beings, many of royal bearing. Attendants, children and the curious all join together in a Magical Pageant.
Featuring Jill Haley.
 
Painting: creative commons